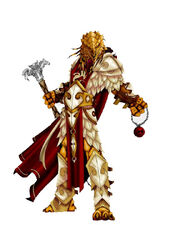 Kobolds have a lot of Feats, which are usually compatible with Dragonborn PCs too. The list is below.
Kobold (and Dragonborn) Feats
Edit
Ancient Draconic
Mixed Scales
Scaled Disciple
Kobold Only Feats
Edit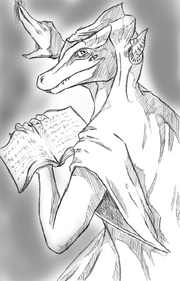 Improved Learn Ranger Trap
Kobold Confidence
Learn Ranger Trap
Merciless Magic
Merciless Precision
Redeemed Kobold
Small but Deadly
Kobold Martial Arts style
Edit

Kobold Teamwork! Edit
Ad blocker interference detected!
Wikia is a free-to-use site that makes money from advertising. We have a modified experience for viewers using ad blockers

Wikia is not accessible if you've made further modifications. Remove the custom ad blocker rule(s) and the page will load as expected.